INTERVIEW: Film Forum documents Americans heading to Italy in new festival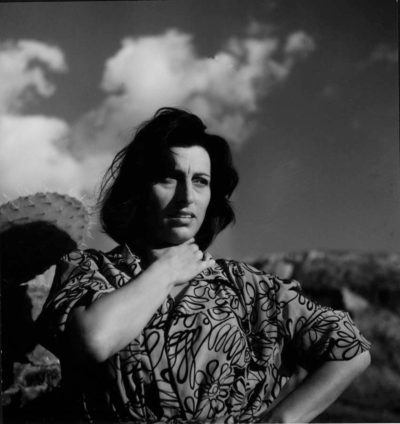 Roman Hollywood: American Movies Go to Italy is a decades-spanning film festival set to kick off Wednesday, Dec. 6 at New York City's Film Forum. The 34 films in the series, curated by movie critic Giulia D'Agnolo Vallan, were expertly selected to show the bounty of productions that materialized in Italy following the end of World War II and the fall of fascism.
The dramas and comedies include everything from 1960's It Started in Naples starring Sophia Loren and Clark Gable to Martin Scorsese's Gangs of New York starring Daniel Day-Lewis from 2002. There are several co-productions that saw Italian producers and agents working with American filmmakers, and plenty of attempts to lens the so-called "la dolce vita."
"I've known [programmer] Bruce [Goldstein] for many, many years, and we've been friendly," Vallan said in a recent phone interview. "I've done other things for Film Forum. My first program for them a few years ago was a program of spaghetti westerns, which we did together, and it was kind of a landmark program because we brought things that really hadn't shown here. And we really enjoyed it."
Vallan, who is on the selection committee for the Venice Film Festival, returned to Film Forum last year for a festival celebrating female directors who made genre films. This year, her task was expansive and did not have too many limits. She simply needed to find enough films to showcase Americans' work after the fall of dictator Benito Mussolini.
"I work for Italians," she said. "I have family there, and so the idea of going back to my country through the eyes of American cinema seemed intriguing."
Highlights in the festival, which continues through Dec. 21, include a marathon of Francis Ford Coppola's The Godfather trilogy, William Dieterle's Volcano with Anna Magnani, Vittorio De Sica's After the Fox with Peter Sellers and Joseph L. Mankiewicz's Cleopatra with Elizabeth Taylor.
"Mussolini had closed the borders, so most American cinema really didn't make it, couldn't be seen during the war," Vallan said. "When fascism fell and the war was over, the borders reopened, and so we had an influx of the great '40s American cinema that hadn't arrived before. So, first of all, the country was exposed to a lot of American cinema. The country had also been closed because of the war, and so there was not much access to it. And it's a beautiful country. It's always been a country that people have a fantasy about."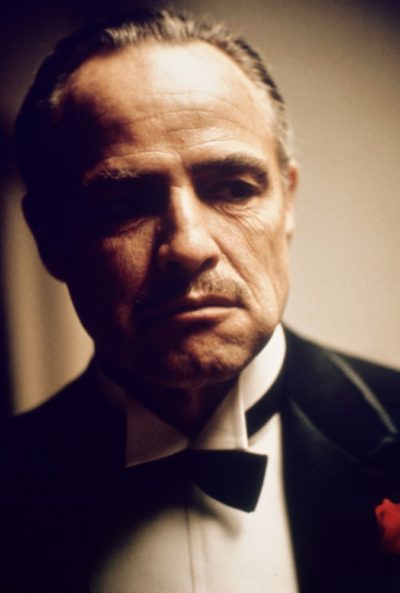 Rome's legendary Cinecittà studio had sound stages and a workforce ready to work, and they supported many American productions. The festival coincides with Cinecittà's 80th anniversary.
"Labor was cheaper, and there is also an element of certain directors going because they couldn't get work here [in the United States]," Vallan said. "And they decided to try Europe, so it's a whole set of combinations. At the end, it's beautiful settings."
Vallan called the atmosphere of shooting in Rome, especially right after the war, effervescent. With the country recently freed from the clutches of fascism and an economic boom being enjoyed by many people, the lifestyle started to change, and American directors wanted in.
"There were several co-productions," she said. "There were some Italian producers and agents that started to interact with the Hollywood studios and making contracts. … So there was a lot of interaction and a lot of interest in getting the stars to come to Rome and work for Italian directors. It was a very interesting moment, and it's a mix of culture and lifestyle and just financial advantage."
Even though the festival runs two weeks and consists of 34 movies, there were some sacrifices that had to be made. On occasion, a print could not be located in time, but still Vallan had many options to choose from.
"There are always sacrifices," Vallan said. "I wanted to be sure that the Italian-American big filmmakers were represented, especially when they worked there. … We have a Scorsese. We have a [Michael] Cimino. We have Coppola."
By John Soltes / Publisher / John@HollywoodSoapbox.com
Roman Hollywood: American Movies Go to Italy will play Dec. 6-21 at New York City's Film Forum. Click here for more information and tickets.