INTERVIEW: Sara Petite brings country sound to 'Road Less Traveled'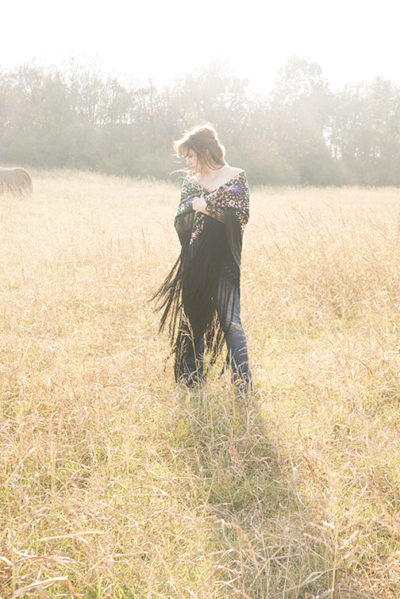 In her life, singer-songwriter Sara Petite has come to several forks in the road, and in 2017, she has decided to journey down the road less traveled. In fact, this new direction for the artist has been cemented by the name of her new album, Road Less Traveled, her fifth studio effort.
"Well, I had a bunch of songs I wanted to record, and I was trying to figure out where I was going to do them," the San Diego resident said in a recent phone interview. "So we kind of started a project, and it just didn't vibe. And then I when to Nashville, and I did a couple recordings there. And it wasn't right, and I ended up going to a friend of mine's studio. … And we did it with my band. We had 17 songs, and we took 11 of them."
Those songs include the title song, plus "Getting Over You," "Monkey on my Back" and "It's Good to Me."
Petite, who will play California dates in Santa Cruz, Oakland, Sacramento, Sonoma and San Diego in the coming days, produces an energy-infused country style of music that could be at home in a honky tonk or concert hall. The singer thrives on live performances, but she also enjoys stepping into the studio to work on her unique sound.
"I've enjoyed every recording process," she said. "We already had everything down and were already playing it live, and so we got a very live feel [on the new album]. And that's what I like in the studio — more than perfection, a live feel."
Petite has always loved music and used to play piano as a child, but she didn't start playing music seriously until later in life. Growing up, she was a fan of music from the 1950s and 1960s, including the tunes of Loretta Lynn, and classical music was always at the top of her list. Eventually, because of her brother, her interests took her to classic rock.
"[Today] I get most of my music from friends," she said. "They'll introduce me to somebody, but I still do really, really like classic rock and classic country and songwriters."
When putting together her band and finding players to match instruments to her unique voice, Petite looks for creativity, openness, flexibility and discipline. Many of her band members have been with her for years, including her guitarist, who goes back 15 years. Together they are able to have fun in different size venues, no doubt instigating audience members to get up, dance and enjoy the tunes.
"The other night we rented a hall for our party, and it was really, really wonderful," she said. "We played with a full band and horns and everything, but it was very intimate because it was a little bit like a living room the way it was set up."
By John Soltes / Publisher / John@HollywoodSoapbox.com
Sara Petite is currently touring California. Her new album is called Road Less Traveled. Click here for more information.