INTERVIEW: New doc will look at 'Elm Street' fandom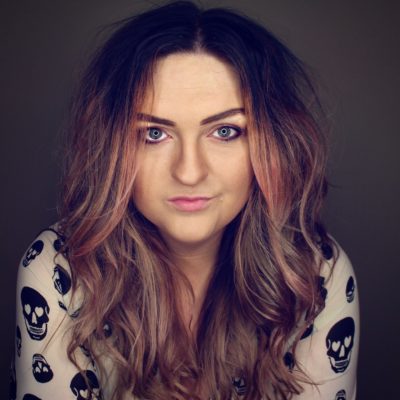 There are few genres of movies that build dedicated fan communities like horror. Certain franchises elicit adoring devotees to spend money on autographs, T-shirts, Blu-rays and posters. Think of the cultural impact of comic-book conventions and the continued success of cosplaying. Horror villains are right there with the superheroes.
In horror, there are a few creative properties that stand above the rest. Friday the 13th, Halloween and A Nightmare on Elm Street continue to have enormous influences on modern-day filmmakers and fans alike. Conventions still book the actors from these films (and their many sequels), and thousands are happy to fork over some dough for an autograph.
A Nightmare on Elm Street, the 1984 horror flick directed by Wes Craven, gave fans one of the cruelest, most memorable villains in movie history: Freddy Krueger, played by Robert Englund. The film also gave audiences one of the most memorable horror heroines in Nancy (Heather Langenkamp). Now filmmaker Paige Troxell is looking at the fandom that still exists around the seminal film.
Her new documentary, which is still in the works, is called FredHeads. It will feature interviews with many cast and crew members from the Elm Street franchise, including Lisa Wilcox, Tuesday Night and Miko Hughes, among others.
Recently, Hollywood Soapbox exchanged emails with Troxell about FredHeads' crowdfunding campaign. Questions and answers have been slightly edited for style.
What would you like to accomplish with this new fan documentary?
Our goal with the doc is to bring more awareness to a community that really has been there for each other. I don't know much about other franchise communities, but the Nightmare on Elm Street community is really tight-knit and really feels like a family. We want to show how this film has changed all of our lives and how it can be a beacon of hope in an otherwise dark world. I know that sounds strange to say about a film that deals with a child serial killer, but if you watch the film, you will see that it is more a survival story. Aren't we all battling some sort of Freddy? It's that symbolism that sticks with us fans.
For me personally, this film helped me get through the hardest parts of my life. I go more into detail in the documentary, but from being bullied all of my youth, to then having to have a life-saving surgery and almost dying on the table, this film helped give me the strength to overcome it all. I have always lived by the 'Be Nancy' mantra.
Why do you think A Nightmare on Elm Street continues to have such a cultural impact?
What Wes Craven did with the original was like lightning in a bottle. Nancy was a strong, beautiful girl next door. She fought against the evil and stood up to it, instead of backing down, running away or hiding in a closet, as other final girls before had. That stuck with a lot of fans.
The other aspect is Robert Englund. Before Freddy Krueger and Robert, the killers were silent, crazy and had no real personality. Robert really brings Freddy to life. He is entertaining, scary, funny and just brilliant in the role.
Nobody can touch Robert's lifelong performance of Freddy, and I think that is why it is as big as it is. I mean, it's 30-plus years later, and we still are talking about him and the film.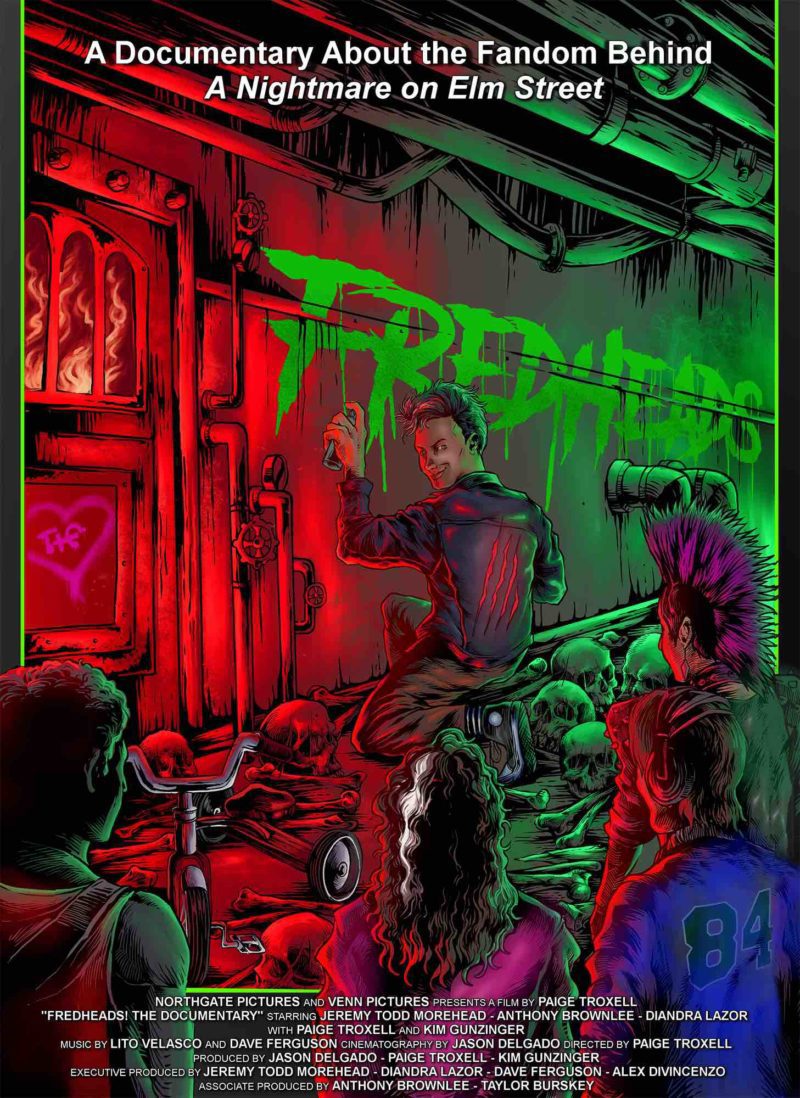 Why did you choose a crowdfunding campaign at this point in the project?
At this point we have done all we can do financially. We have invested so much of our own money and have been filming for a year. In October, our project took a shift, and we started uncovering more of a storyline in the doc. We realized that we wanted to film for another year and add more depth to the project. Plus it's super expensive; we have to deal with the rights of the film, attorney costs, general production costs and travel to film interviews. There is so much that goes into a production that the general public doesn't see, and I wish we could just film it on iPhones and call it a day. Crowdfunding is so important to this project because we really want to bring the fans stories to life, and without it, it will be really hard for us to finish.
Who from the franchise have you talked to? Are you still holding out hope for Robert Englund?
We have talked to a ton of the franchise stars. We haven't listed them all because we want to surprise the fans. We want them to be like, 'OMG, they got so and so.' We also have talked to people who were integral parts of the actual process, like special fx artist Robert Kurtzman and production designer Mick Strawn.
Really though, this documentary is about the fans and will feature them and their stories. The stars are just an added bonus to an already amazing story. Robert would be the cherry on top.
When can fans check out the documentary?
We are filming into the late summer, and then the editing process starts. My goal was to be done by the Women in Horror fest by late summer, but with filming being pushed longer, I don't see that happening. We have no set release date as its more important for us to take our time and really get great footage, but I am hoping by the end of the year it'll be ready to hit the film festival circuit.
You can keep up to date with FredHeads on Facebook (https://www.facebook.com/FredHeadsDoc) and pre-order your copy on Indiegogo (http://bit.ly/FredHeads).
By John Soltes / Publisher / John@HollywoodSoapbox.com
Click here for more information on FredHeads.