INTERVIEW: Wé McDonald to remember Ella Fitzgerald's 100th at Harlem Stage benefit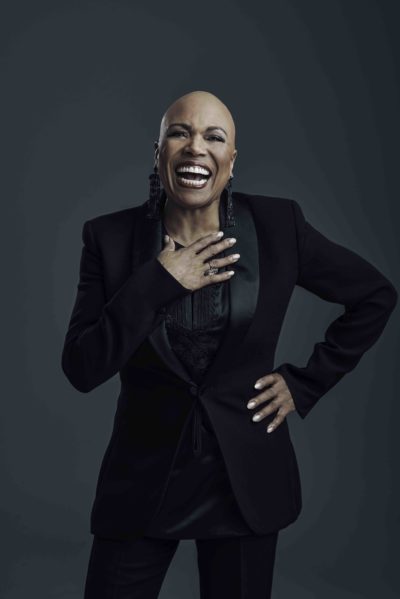 Harlem Stage, the respected arts institution in uptown Manhattan, will remember the life and legacy of Ella Fitzgerald in anticipation of what would have been her 100th birthday. The singer is still celebrated for her jazzy renditions of American classics and her unique takes on memorable songs of love, romance and imagination.
The event will pool the talents of Dee Dee Bridgewater, the contemporary jazz icon, and Wé McDonald, a former contestant on The Voice. Audiences can enjoy Ella: A Centennial Celebration Tuesday, Jan. 16 at 7 p.m. The evening benefits Harlem Stage and their programming.
McDonald is a native of Harlem who grew up taking lessons at the Harlem School of the Arts. She has graced the stage of the Apollo Theatre and won Harlem Stage's Emerging Artists Award in 2017. She counts Fitzgerald, Nina Simone, Janis Joplin, Etta James and Billie Holiday as major influences.
Recently, Hollywood Soapbox exchanged emails with McDonald. Questions and answers have been slightly edited for style.
What can fans expect at this special tribute to Ella Fitzgerald? How long have you been a fan of Ella Fitzgerald's music?
They can expect to hear their favorite Ella Fitzgerald songs! I have been a fan of hers since forever! My dad has been playing jazz music at home since I can remember, and Ella Fitzgerald is one of the artists he enjoys listening to. Ella's music has influenced my style and my sound in so many ways. Her songs speak to me and my experience. Her words are so relatable, and the soulfulness of her voice sticks with me. I'm so excited to be performing her music at the tribute!
What inspired you to help out Harlem Stage on this night?
I was born in Harlem. While growing up, Harlem is where I went to be surrounded by artists and so much talent. It is where I went to be creative and learn from legends about music, acting and so much more. Like the Apollo and Harlem School of the Arts, Harlem Stage is known for being a place where legends come to share their talents and celebrate the artistic pioneers before us. I am so honored to be a part of an event that celebrates the legacy of Ella Fitzgerald, someone who has and continues to influence artists around the world.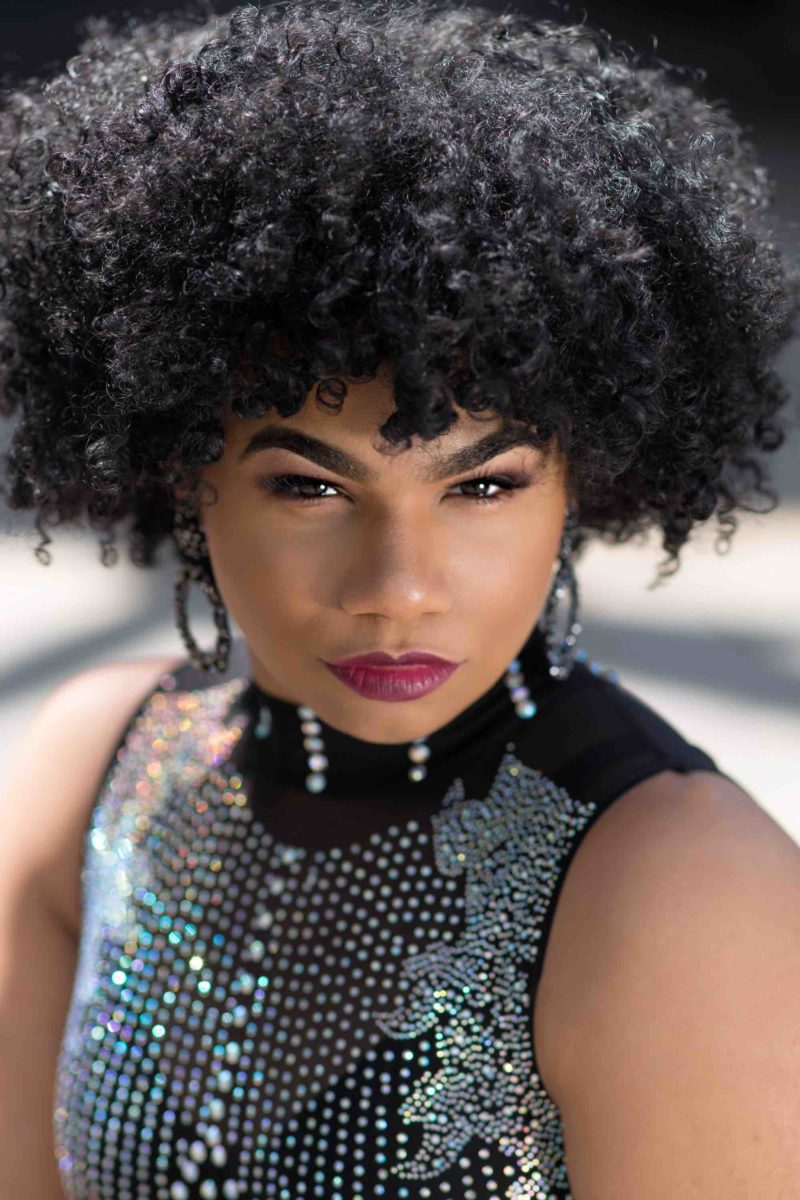 What was your experience like on The Voice?
It was amazing! Something that I had never experienced before! You get to work so closely with music legends, meet amazing up-and-coming talent, and you are given the opportunity to share your voice with the world! I learned so much from that experience — about the industry, about music and about myself.
What can fans expect from you in 2018?
So much! I have spent the past year writing new music for my upcoming album! I have been working with amazing producers and talent to pull together an EP that speaks to how I feel about everything from love to social injustice, and I am so excited for its release in the coming weeks. Fans will get to know me better, know where I stand and truly hear my sound.
I have also partnered with Sussman Education to launch my new children's book soon to be released! The book really focuses on how to overcome being bullied. I have been bullied throughout my life, and I have found ways to push past adversity and rise above the negativity. I hope this book will be an inspiration to young kids to overcome the challenges they may be facing. I also have gotten the acting bug, and you may see me on the big and small screen soon!
By John Soltes / Publisher / John@HollywoodSoapbox.com
Wé McDonald will join Dee Dee Bridgewater Tuesday, Jan. 16 at Ella: A Centennial Celebration at Harlem Stage. Click here for more information and tickets.