INTERVIEW: Barb Jungr, John McDaniel team up to tackle Sting songbook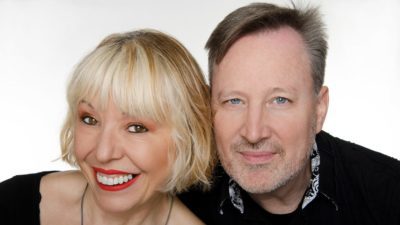 Celebrated singer Barb Jungr will join equally celebrated composer John McDaniel for a special cabaret performance that celebrates the songs of Sting, successful solo artist and lead singer of the Police. They will bring their unique renditions Tuesday, Jan. 16 to Feinstein's/54 Below in Midtown Manhattan. The name of the concert perfectly encapsulates the evening's setlist: "Float Like a Butterfly — The Sting Project."
Jungr has recorded for more than three decades, and her most recent studio effort is a collaboration with pianist Laurence Hobgood. She previously collaborated with McDaniel on Come Together, an album of Beatles reinterpretations.
Recently, Hollywood Soapbox exchanged emails with Jungr about the special one-night-only concert. Questions and answers have been slightly edited for style.
What can fans expect during your show at 54 Below? 
As always, great singing and chat, arrangements and blow-your-mind new ways of looking at Sting's amazing catalogue.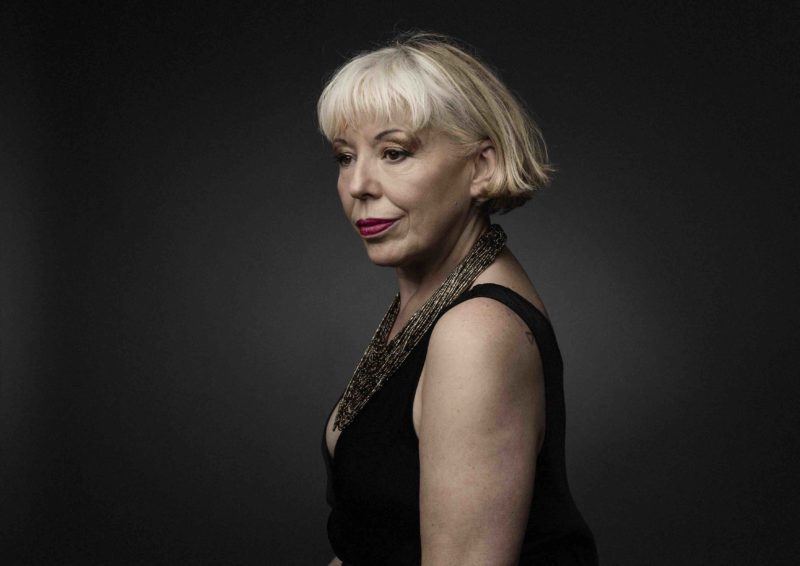 What inspires you about Sting's music? 
Its entirely intuitive. I went to Sting because it called me. But his harmonic understanding, which, of course, is based upon his bass playing is really interesting and challenging as a singer. Often, deceptively simple, it's actually quite complex. Lyrically he has a wonderful way of again using a simple lyric and changing few words and then taking you somewhere totally new. He's a chameleon of a writer.
Is his catalog of songs particularly challenging?
In its way, yes, otherwise there'd be no point doing it. I love things that make you rewire your own brain, that make your synapses jump differently, and he achieves that.
What's it like to collaborate with John McDaniel? 
Wonderful. John is a consummate musician and as such, is as complex and weird and gorgeous as all consummate musicians are. So it's a beautiful thing to work with someone who, when you are out on the tightrope, is right there with you. I think he's a great jazz musician actually because he's constantly inventive, and his rhythm is faultless. I love working with him because he makes me work better and harder, and that's a brilliant thing. Also he happens to be delightful and very naughty and makes me laugh a lot.
Does your love of music go back to when you were a child? 
Yes. Always and forever. It's like that annoying song — music is my first love, and it will be my last. I don't know a musician who doesn't feel that.
By John Soltes / Publisher / John@HollywoodSoapbox.com
Barb Jungr and John McDaniel will present Float Like a Butterfly — The Sting Project Tuesday, Jan. 16 at Feinstein's/54 Below in Midtown Manhattan. Click here for more information and tickets.