INTERVIEW: Third season of 'Killing Fields' investigates Virginia cold case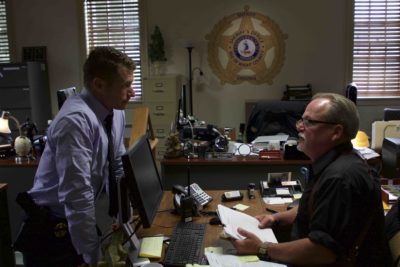 Killing Fields investigates communities in the United States that struggle with unanswered questions following homicide cases that have turned cold. For the new season of the Discovery series, the cameras follow law enforcement in Isle of Wight County, Virginia.
The case at hand is the tragic death of 28-year-old Carrie Singer, who died in the summer of 2004 and whose murderer has not been caught, according to press notes from the network. The Isle of Wight County Sheriff's Office recently reopened the case, and now viewers will have the chance to follow the investigators' every move.
The new season kicks off Thursday, Jan. 4 at 9 p.m.
Recently, Hollywood Soapbox exchanged emails with Sheriff Mark A. Marshall, who has been in law enforcement for more than three decades. He has worked for the Virginia Marine Police and Smithfield Police Department; he has held the sheriff post, an elected position, since Jan. 1, 2012. Questions and answers have been slightly edited for style.
What motivated the sheriff's office to reopen the case?
Since taking office in 2012, one of my pledges was to give all of our cold case homicides a rigorous review. With a 'fresh set of eyes' and the advances in technology, it was hoped that we might be able to solve and bring closure to some of those cases. That philosophy has panned out, and we have solved a number of those cold case homicides.
For someone who is unfamiliar with the case, how would you explain what happened that night?
Carrie was brutally attacked and bludgeoned to death in the summer of 2004. While it is true that many homicide victims know their assailant, it appears that with the evidence known, this may have been a stranger unknown who committed this murder. All homicides are terrible, but a stranger attack has a chilling effect for all of us. It also appears that she may have been killed elsewhere and dumped in a remote section of Isle of Wight County.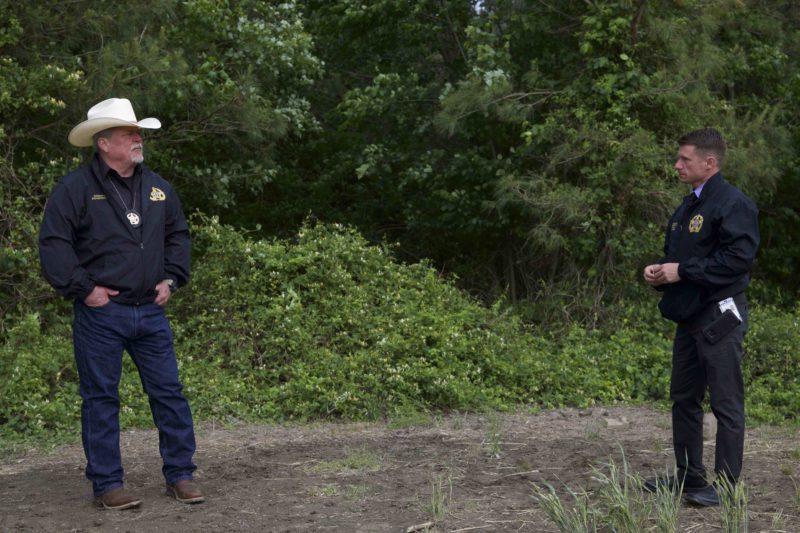 Were you immediately open to the idea of cameras recording the investigation?
No. … We take our responsibility to bring closure to these type of cases very seriously. Frankly, I was skeptical that a docudrama would be of value. No one in our office wanted to do anything that might compromise the case. But, we became convinced that the added attention and resources might provide that piece of information that would unlock the case. Thus, it was worth opening the investigation and allowing cameras to tag along.
On the TV series, does the case take some unexpected turns?
Like many complex investigations, you never know what twist and turns are going to occur. That is why a good investigator stays open to any possibility and constantly probes the direction of the investigation. True to form, this case has many twists.
How much does DNA help with homicide investigations in 2017?
DNA has become what fingerprints were 50 years ago. It is an absolute necessity in identifying and or eliminating suspects of a criminal investigation.
By John Soltes / Publisher / John@HollywoodSoapbox.com
Killing Fields premieres its new season Thursday, Jan. 4 at 9 p.m. on Discovery. Click here for more information.