'Dexter' REVIEW: Season Four, Episode One
Review of "Living the Dream" (04:01)
SPOILER ALERT! You've been warned.
Everyone's favorite serial killer returns in season four as a family man, married and with a new child keeping him up at night. Dexter Morgan (the still convincingly creepy Michael C. Hall) has been through his fair share of ups and downs, but hell hath no fury like a screaming infant.
Dexter's season four opener, coyly titled "Living the Dream," finds Miami Homicide's blood specialist at home with Rita (Julie Benz), his two stepchildren, plus the newcomer. The series, in turn, takes on a new domesticity. Murdering bad guys is no longer what Dexter Morgan is all about. He's now a father, and he tries to step up to the plate.
But, of course, this is Dexter we're talking about, a man who has no qualms killing criminals who escape the justice system. Over the first three seasons, he let his rage loose on a number of victims, all in a precise serial-killer manner.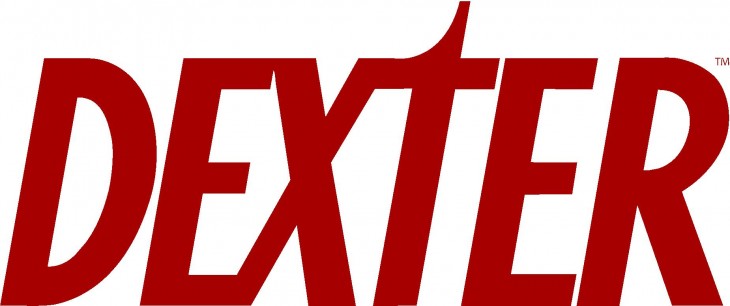 Can he still do that while carpooling and cleaning diapers?
There are new faces in the show's fourth season, and none of them are more threatening than John Lithgow as Arthur Mitchell, aka the Trinity Killer. In the season four premiere, we witness Trinity's first kill and it's a gruesome, sickening affair. Lithgow plays the part with a detached dedication, as if there were no empathy in his blank stares. He should prove to be an interesting character.
One old-timer is back: FBI agent Frank Lundy (the always enjoyable Keith Carradine). We last left Lundy in season two, and since then he's retired from the FBI, but still tracks the one serial killer who got away: None other than the Trinity Killer. Of course, having Lundy back in Miami means Debra Morgan (Jennifer Carpenter) has a bit of a predicament on her hands. She's still going out with ex-CI Anton Briggs (David Ramsey), but there is definitely still some feelings toward Lundy, her ex-flame.
C.S. Lee is back as the bad-mouthed forensics specialist, Vince Masuka, and Desmond Harrington is finding some nice character development as Detective Joey Quinn. I'm glad they've kept him away from Debra as a love interest; it's more believable when the two can keep their partnership strictly professional.
The one trip up in this season premiere? Lt. Maria LaGuerta (Lauren Vélez) and Sgt. Angel Batista (David Zayas) start a romantic relationship. Not only does this feel strange and unearned, but Batista had a nice thing going with another police officer when season three ended. Why LaGuerta? And how many more men is she going to sleep with on this show? It seems that every other episode she is divulging a romantic affair with a pivotal character.
In the end, the premiere mainly focuses on Dexter's trials and tribulations with his new family life. He can't sleep so he screws up in court when giving expert testimony in a murder case (this gets Quinn on his ass), and then he has difficulty finding the right time to satisfy his violent urges. Putting two and two together, Dexter decides to go after the suspect who got off in court.
But this may be one kill that doesn't go away. With the body bag in the trunk of his car, sleep overtakes Dexter and he crashes his vehicle. Uh-oh!
We'll keep watching. We'll keep reporting.
By John Soltes / Publisher / John@HollywoodSoapbox.com
Dexter

Showtime

Starring Michael C. Hall, Jennifer Carpenter, Keith Carradine, John Lithgow, C.S. Lee, Desmond Harrington, Lauren Vélez, Julie Benz and David Zayas


Bubble score: 3 out of 4

Click here to read a review of Dexter: Season One.

Click here to read a review of Dexter: Season Two.

Click here to read a review of Dexter: Season Three.