INTERVIEW: Country music is subject of new documentary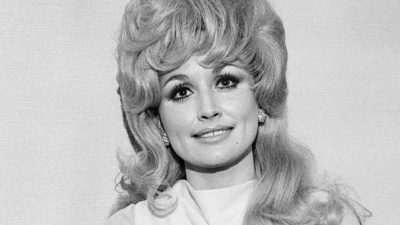 The new documentary Country: Portraits of an American Sound explores the long history and influence of country music in the United States. Several legends of the genre are discussed and interviewed for the film, which is now available on VOD and digital HD.
Director Steven Kochones amassed an extensive list of musicians to talk about this beloved genre of music. Included among the artists: Roseanne Cash, Roy Clark, Merle Haggard, Lyle Lovett, Charley Pride, LeAnn Rimes, Kenny Rogers, The Band Perry, Tanya Tucker and Keith Urban.
Decades of music are on display with archival footage from the early days of the Carter Family to the new wave of country and Taylor Swift.
Recently, Kochones exchanged emails with Hollywood Soapbox about all things country. Questions and answers have been slightly edited for style.
How difficult was it to gather everyone for interviews?
We interviewed more than 40 people for the film, half of which are famous country music artists. As you might imagine, gaining access to celebrities is challenging because they are busy and in high demand, but the artists who appear in our film believed in the project and understood its scope. We were exploring the history of country music, and their personal stories were essential to telling that history. So they made themselves available for filming.
What was your overarching goal for the entire film?
I wanted to look at the history of country music with fresh eyes and thought I could tell the story through photography, which has captured a 90-year history in a strikingly visual way. I hoped to show that the 'image' of country artists is as valuable as the 'sound' in shaping their personas. The image also speaks to the era in which an artist becomes iconic and reflects what is going on in the culture at the time. For example, it's no accident that the outlaw movement coincided with the rebellion of the 1960s and manifested itself in the image of country artists with long hair and beards, namely Willie Nelson. It's all interconnected and fascinating.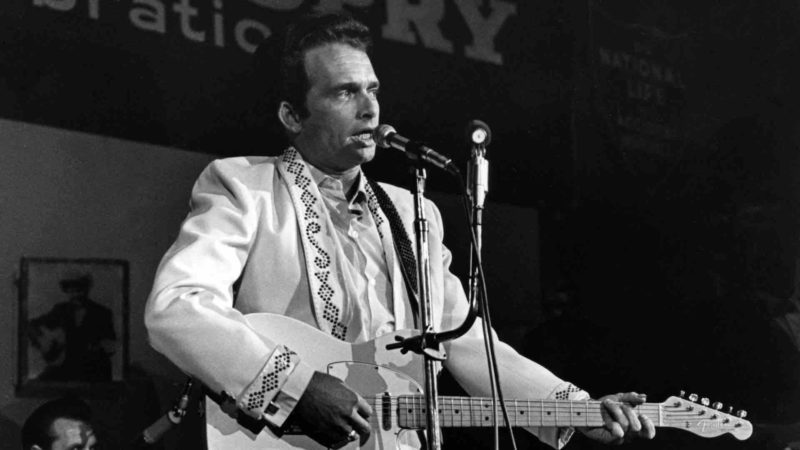 Are you a fan of country music? What are some of your earliest memories of country music?
I am a country fan and am most fond of Johnny Cash and Merle Haggard. I have to admit that my earliest memories of country music stem from the TV show Hee-Haw. I realize that show is bit controversial with many believing it promoted negative stereotypes of southern culture; however, all of the great country music artists performed on Hee-Haw. So it introduced country music to someone like me, a kid growing up in southern California, who may not have had any other exposure to country.
Do you believe country music is misunderstood by listeners who prefer other genres?
A person's relationship with music is a completely subjective experience, so I can't say that country music is misunderstood. People like what they like for all kinds of reasons, and those reasons don't have to be articulated. But I do think that country has been marginalized at different times in its history with people dismissing the music without giving it a chance, based on stereotypes. I'm glad that it has persisted for over 90 years and re-imagined itself to allow more generations to discover its value.
What do you see as the most profound change from country's original stars to today's megastars?
Although country has evolved from regional sound to international phenomenon, I don't know that the artists have changed that much, not fundamentally. Early country stars sung about American southern culture, and today's megastars must reach a global audience. So perhaps the music now reflects a broader human experience that we can all relate to, but I really believe in the idea that the more things change, the more they stay the same. In the case of country music, the consistent theme has always been truth, and I wouldn't ever want to see that change.
By John Soltes / Publisher / John@HollywoodSoapbox.com
Country: Portraits of an American Sound is now available on VOD and digital HD. Click here for more information.